website development Canton Ohio
Just tell us
your vision and goals…
SiteBiz delivers webs design services in Canton, Ohio to achieve your business goals.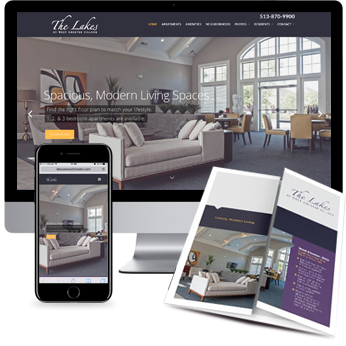 Website Development Canton Ohio.
SiteBiz marketing firm provides professional website development in Canton, Ohio to business owners throughout the area. Our goal is to help businesses achieve their marketing goals and turn their website into their primary lead generator.
What makes us different is the focus we place on building sites that get results. Giving your business a website that looks attractive is important – we get that. But we take the process one step further. Not only will your site look good, it will function as it should and it will become your main tool for generating new business.
Any business can have a website and having one is a must in today's market. However, not everyone has a website that works for them. We help you get that and make the most of the powerful opportunity you have to grow a business using resources online.
Website Development Canton Ohio Offers Great SEO Results
We know SEO can be frustrating for business owners. Even those with great sites struggle to get noticed in the sea of search engine results.
Improving your SEO means improving the odds your site will be noticed. This means potential customers can find you and hear and see your message.
Our Experienced Website Development Team Helps You Grow Your Business
We have a simple mission: Create sites that serve as a major source of new business growth for our clients. We start by getting an in-depth understanding of your vision and goals, and then we develop online marketing solutions to help you achieve growth.
Our website development Canton Ohio team includes the area's top creative design talent. We have 15+ years of website development and SEO experience, making us one of the premier SEO and website development teams in Ohio.
SiteBiz web design in Akron has a team of talented graphic designers, website designers, and developers who work directly with you, giving you have hands-on input into the design of your site.
To learn more or to find out how you can improve your online marketing, contact SiteBiz at 330.688.1324 or submit your questions via our contact form and we'll respond as soon as possible.
Ready to redesign your website to be mobile friendly?
Talk to us (330) 688-1324